Photography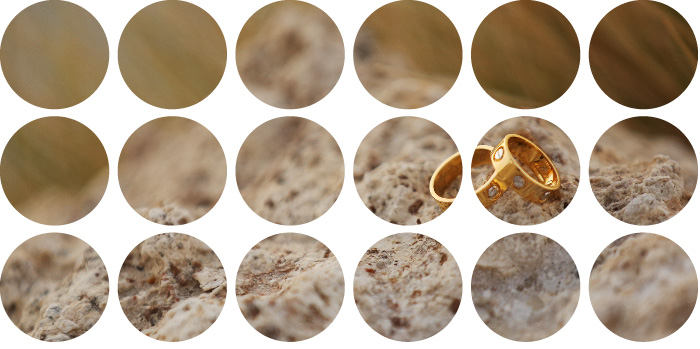 Capturing moments, one click at a time.
In this day and age when everyone is holding a DSLR on their hands and instantly becomes a photographer, it is understandable for a client to have some doubt as to why one needs to hire professional photographers. We can always go the traditional way and try to explain the difference between us and them but we can some up our arguments in a few sentences: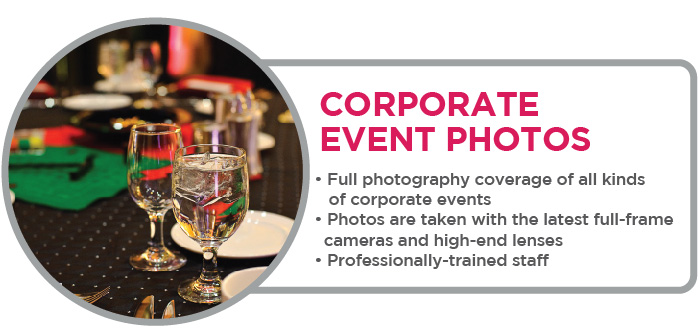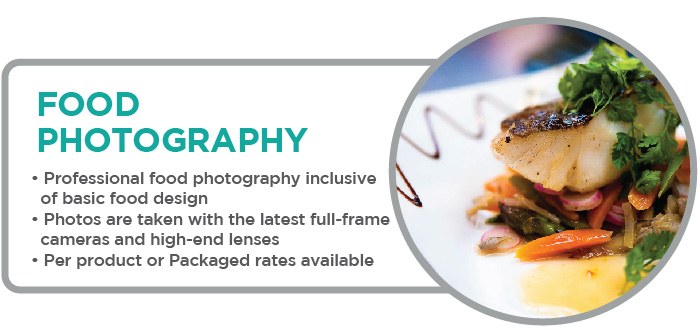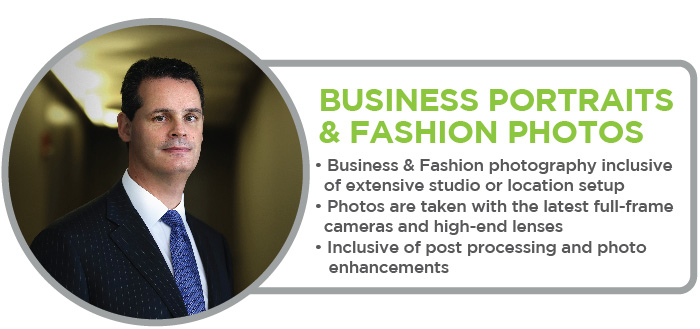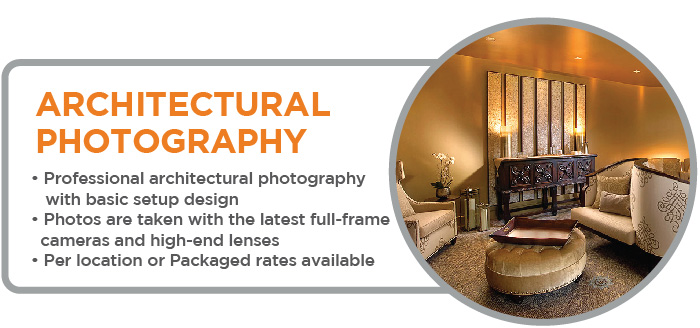 We are Professionals
We do not simply train on-the-go and watch YouTube How To's before going to a shoot. This is our bread and butter and we make a living out of capturing perfect moments in your events.
Years of Experience
We have been into photography since the days of the age-old film and we have processed our own photos amid the lovely smell of the processing chemicals. We literally breathe photography. The digital age gave us better tools and techniques to bring you even better photos.
Your pictures, your rules
A lot of times, photographers try and dictate the tempo of a shoot and end up losing track of the original brief of the  project. We do shoots a bit differently and take clients' input seriously while trying to infuse our own creative ways of getting the shoots done.